I am in a total daze today. There are a lot of variables that contribute to this, but I believe a large part may have to do with the historical fiction bender I have been on. Seriously, I need to get on that A&E

Intervention

show because I am mentally mainlining tales involving frocks, lacings, ribbons, "giving a lord your favors", the word "mayhap," and shan't. It needs to stop. If you have a good book recommendation that is not the

KiteRunner

(I want a tshirt in the style of "Needs More Cowbell" that says "Needs More Ass Rape"), drop it in the comments.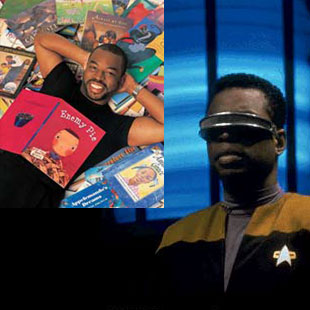 Labels: Foreign People Are Funny, How did this become my life?, Really?, stank, trends that suck, wrongness, WTF